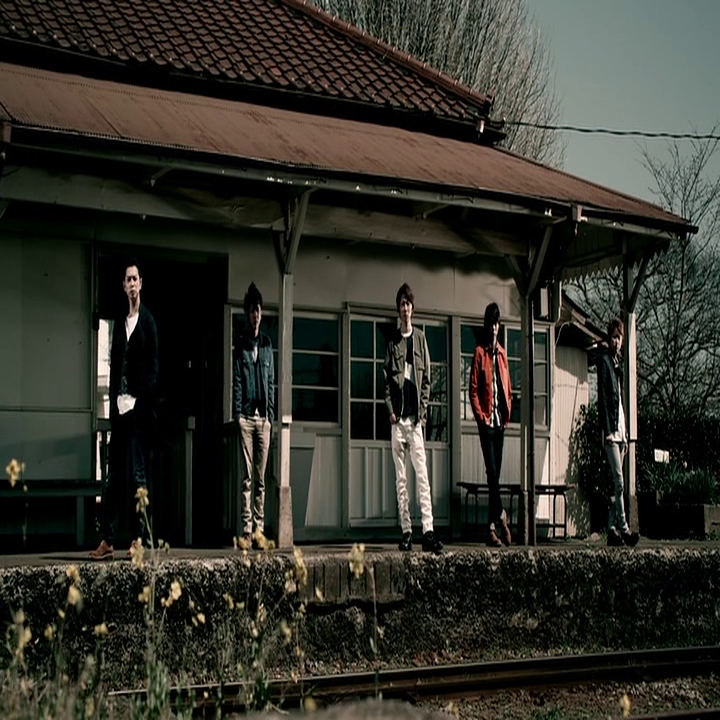 Love the lighting, and color combination that they use for the PV
Finally! After awhile, Arashi is blessing us with a single which title song I like, coupling songs that I adore, a beautiful PV that I like and easily close one eye on them just standing there looking, well, their usual cool self (the staff kept on telling them that they look too cool for this PV in the making though LOL) and off course, the making and Uraaratalk bonus. FINALLY!!! *dancing around the end of the rainbow with the leprechauns* Johnny's, this is what an Arashi single should be, full of goodies & rainbows!
( Why and prettiness... )
Can't wait for the M-Station performance! The performance on VSA was gorgeous, the contrast between the costume and the stage was just mesmerizing.