It's been awhile since the last time I did the caps and I get really rusty LOL. I couldn't resist doing this one because:
1. Nino in dress
2. Nino in dress
3. Nino in wedges
The topic itself is to introduce dudes that you don't know, whatever that is. The dudes for this episode are the Vine dude, the kid model, the re-enactment actor (this one is interesting for me) and Lady Beard (I watch of this episode because I'm curious of this one). Overall is a so-so episode, BUT who can resist Nino in dress?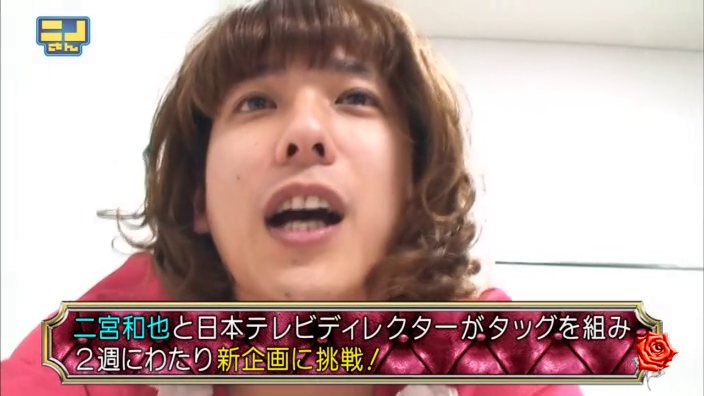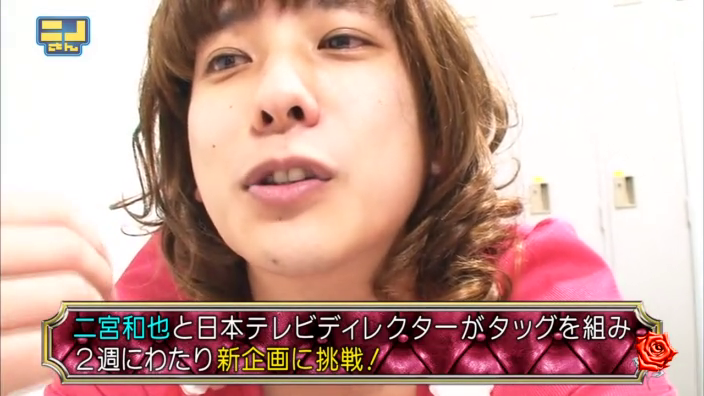 You have trolling from the get go for this episode!
( Nino-san start! )